Lake Day 2018, will be held on Saturday, July 21st.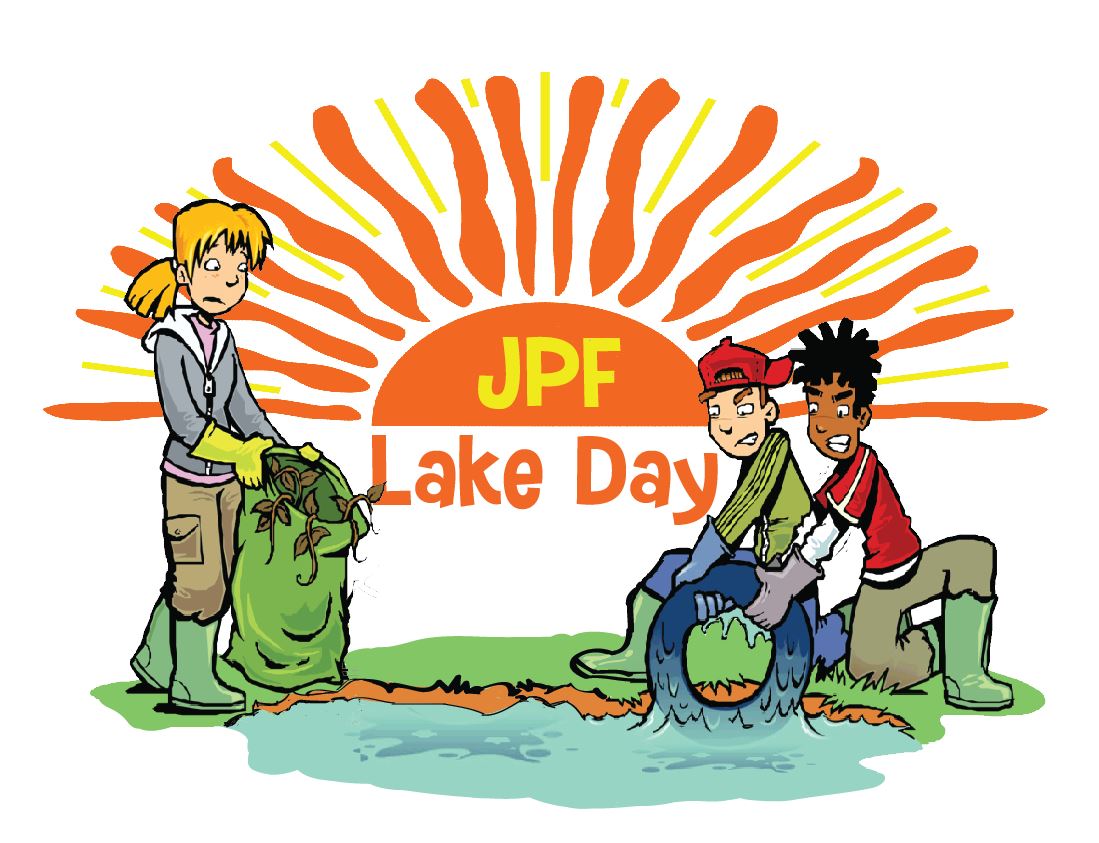 This event originated as a Senior Project for then Lexington High School senior, Reid Driggers.  His vision of taking a group of volunteers out on Lake Murray to clean up the islands has now become one of the foundation's most attended volunteer opportunities.  Each year, in July, we gather in the morning before the heat gets too bad and head out on the lake to pick up trash for a few hours.  Then we come together for lunch and social time before calling it a day.  
Spence Island Sign
The foundation has adopted Spence Island through the Adopt-a Waterway program.......similar to the Adopt-a-Highway program.  After meeting the requirements established from Keep the Midlands Beautiful and SCE&G, the foundation was given a sign that was dedicated on July 30, 2016 and is prominently displayed on Spence Island.
A link to photos from Lake Day 2016 may be found here.  
---
Information for this year's event may be found here....