---
The Justin Thomas Gustav Memorial Scholarship
This volunteer based scholarship has grown every year.  Starting with two scholarships, in 2014, offered to seniors at Chapin High School, it is now open to seniors in Newberry County and ALL Lexington County District High Schools to assist with furthering their education.  The scholarship, which is focused on volunteer activities, will reward recipients with $1000 in assistance for furthering their education beyond high school. It is paid in two $500 installments at the beginning of their first and second semesters of college, tech school, or any other higher education institution. Applications may be obtained using the link below.  Applications are also available through the guidance counselor's offices of the Lexington District High Schools and Newberry County High Schools.  Applications must be returned to the Guidance Counselors Office by March 1st.  Guidance Counselors must have the applications ready for pick up no later than March 15.  
---
Click Photo for 2019 Application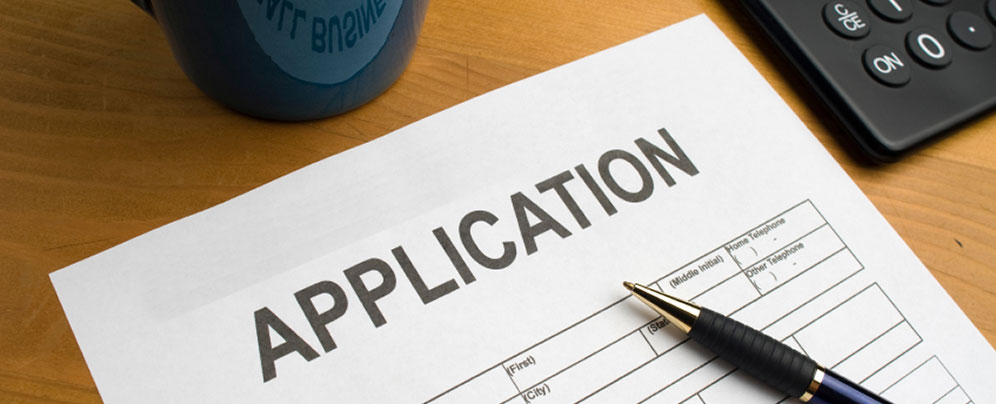 Frequently Asked Questions:
Q.  When is my application due? 
  A. Physical paper copies with all signatures and attachments must be returned to the Guidance Counselor's Office by March 1.
Q.  Why do I see a deadline of March 15th on the form?
  A. Guidance Counselors have two weeks to review your application for errors, missing signatures, etc.  A representative from The Justin Pepper Foundation will pick up applications from the Guidance Counselors Office on March 15th.
Q.  Must I be attending a four year university to apply for the JTGP Scholarship?
  A. No.  This scholarship is payable to universities, colleges, tech schools, HVAC programs, welding programs, cosmetology school, etc. We will pay awarded scholarships to ANY institution offering educational opportunity beyond high school.
Q.  How will I know that all my reference forms have been received?
  A.  Once all three references have been received, you will receive an email from the foundation.  
Q.  How will I know if I have been chosen to receive the JTGP Scholarship?
  A. Winners will be announced Tuesday, May 7, on social media during The Justin Pepper Foundation's Midlands Gives campaign.  Letters are also mailed to ALL applicants no later than May 15.
Please Note:  Reference pages (Page 5 and 6) should be distributed by students and returned (by mail or email) to the foundation no later than March 15th. Reference forms are not to be returned to the student or the guidance counselor's office.  This is a checks-and-balances procedure to ensure we have all applications and it gives references a level of comfort in sending us the information we need to make determinations. 
Please address any questions concerning the Justin Thomas Gustav Pepper Memorial Scholarship to: 
Kari Pepper McKeone at (803) 932-2222 or kari@justinpepper.com.