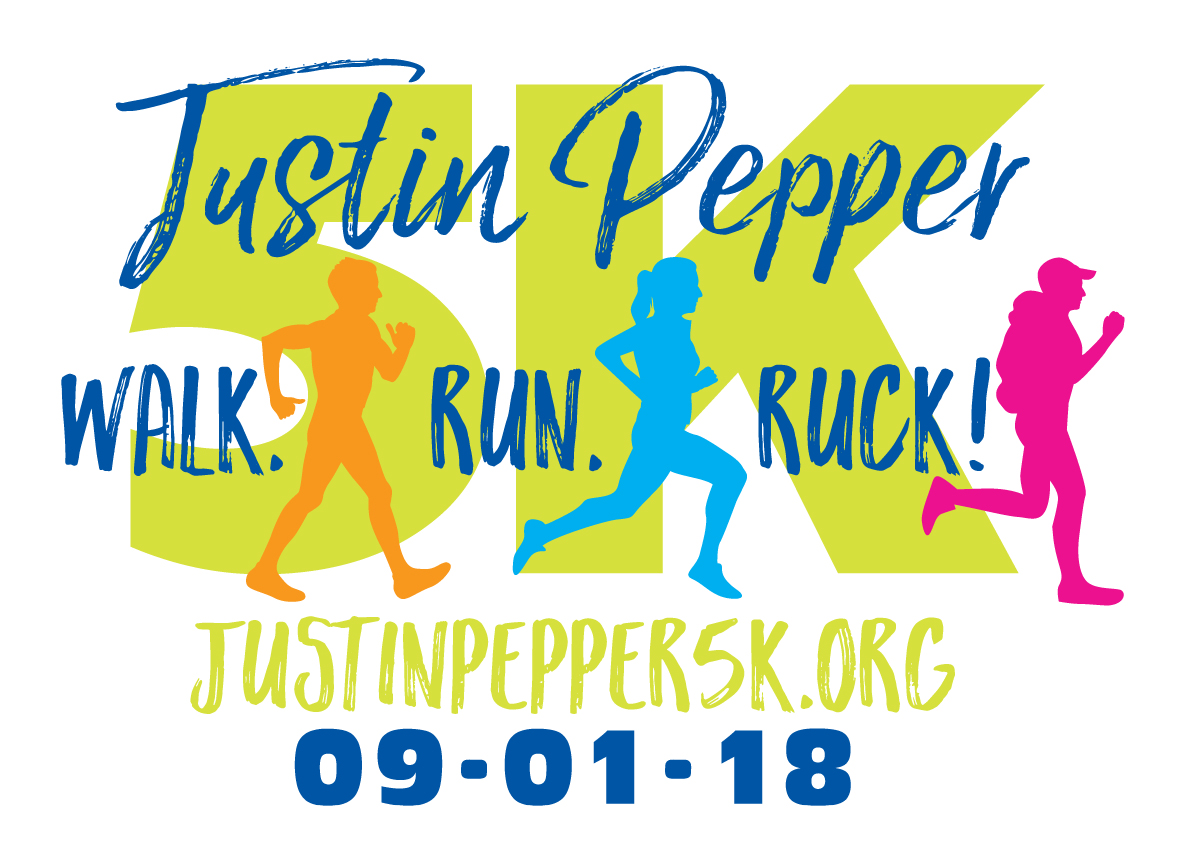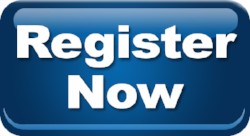 The Justin Pepper 5K is so much more than just another 5K…. This 5K has a twist.  The introduction of RUCK to a local race! Rucking is a great way for exercise enthusiasts to enhance their walk or run by carrying weight in a backpack.   We encourage walkers and runners to step up their game and try the ruck. 
This event can be a one day event for you, or you can take advantage of our training sessions throughout the year to help you prepare.  Sessions designed for everyone…. walkers, runners, and ruckers.  We also have a private Facebook Group for registered participants to share ideas and discuss eating healthy and exercise.  Additional information and training signups may be found on the race site.
After the race be sure to visit the Chapin Farmer's Market located in the race registration/awards area, featuring local farmers, vendors, and live music.