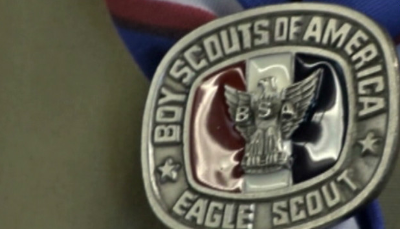 Eagle Scout is the highest achievement or rank attainable in the Boy Scouting program of the Boy Scouts of America (BSA).
---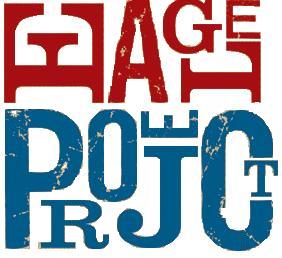 The Eagle Scout Service Project, or more simply the Eagle Project, is the opportunity for a Boy Scout, Varsity Scout, or qualified Venturer in the Boy Scouts of America (BSA) to demonstrate leadership of others while performing a project for the benefit of his community. This is the culmination of the Scout's leadership training, and it requires a significant effort on his part.[1] The project must benefit an organization other than the BSA, but it cannot be performed for an individual or a business or be commercial in nature. It is a requirement in order for Boy Scouts to attain the Eagle Scout Rank.
---
Doug Long of Troop 870 decided the town of Chapin needed a new sign to welcome people.  "It's the visitors' first impression of the town", Doug said.  
Below are some photos as the work progressed......