Waterbugs and Dragonflies.
This book was read during children's time on the Sunday after Justin's funeral at Lake Murray Presbyterian.  It is a very inspirational story that helps young children see that their loved one is with God and we will be with them again one day, when we too, become something new.
---

Joy in the Mourning Center® for Life Losses is here to offer support, friendship and hope in a non-judgmental environment and help you move through your grief to a joyful tomorrow. We offer a variety of support groups, classes and counseling opportunities for you or someone you care about to return to the joy of living.  To find out more..... click the logo to be redirected to their website. 
---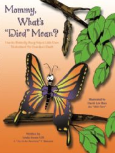 Mommy, What's 'Died' Mean?
Based on a true story, "Mommy, What's 'Died' Mean?" is designed to assist Christian parents and other adults who love and care about children to talk with them about the difficult subject of death. 
The story is colorfully illustrated and designed for a child and parent or trusted adult to read together. The story has been created especially for children from pre-kindergarten through 4th grade.
---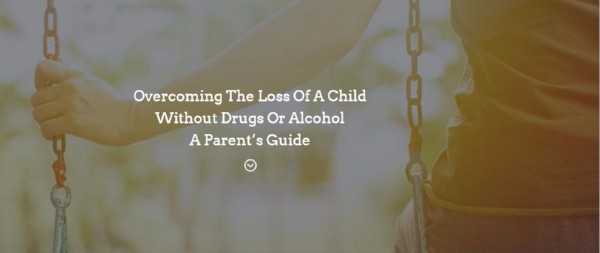 The death of a child is one of life's most agonizing challenges. No parent can ever be truly prepared for the grief that comes with this kind of loss. In some cases, it can lead a devastated parent to turn to drug or alcohol use in an attempt to cope — but in fact, substance abuse only creates a bigger problem. Use link on photo to be taken to drugrehab.org for more information. 
---
The loss of a loved one, especially a child, can impact your mental and physical health.