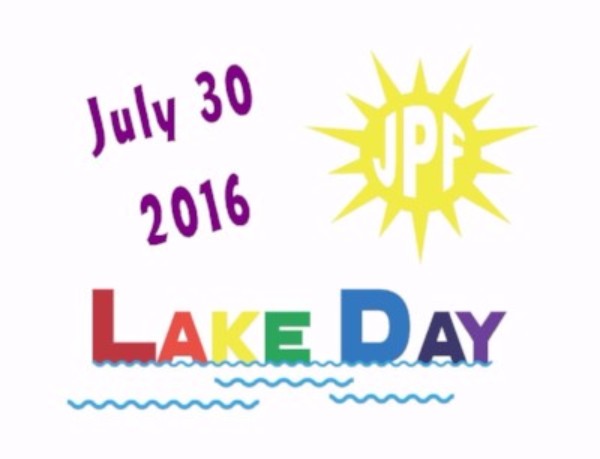 The Justin Pepper Foundation held its fifth annual Lake Day on Saturday, July 30, 2016.  Working in conjunction with Keep the Midlands Beautiful Adopt-a-Waterway project, the foundation had 43 volunteers on seven boats to assist with clean up on multiple islands on Lake Murray.  This year the foundation volunteers came together on Spence Island to dedicate their Adopt-a- Waterway sign from Keep the Midlands Beautiful and SCE&G.  This signage was earned by completing two years on their ongoing commitment to clean up the island twice a year.
This event originated as a Senior Project for then Lexington High School senior, Reid Driggers.  His vision of taking a group of volunteers out on Lake Murray to clean up the islands has now become one of the foundation's most attended volunteer opportunities. Kari Pepper McKeone, CEO of the foundation, remarked, "Reid got us started and has been out here with us every year.  It's an event that volunteers like to repeat.  We have a lot of the same volunteers for this event year after year."  Mrs. McKeone also added, "It's just a shame that people don't take their trash out with them.  The need for us to come out here and take out so much trash is heartbreaking."
This year's event was sponsored by Chic-fil-A of Ballentine, Greater Chapin Community Endowment, and Zesto of Chapin.